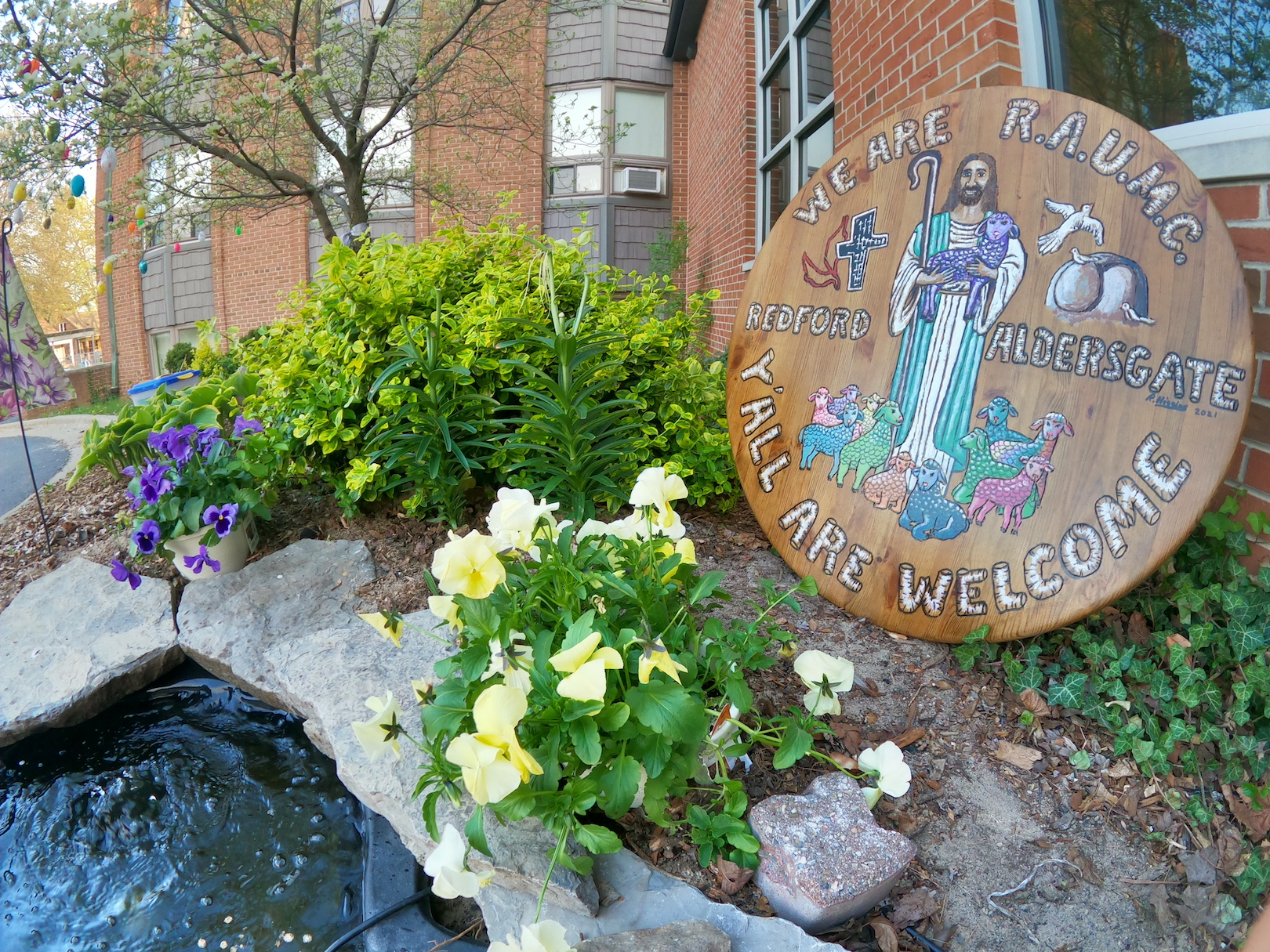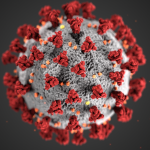 Both campuses are open for in-person, indoor Sunday worship, as well as AA/NA/Al-Anon meetings, weddings, and funerals. All Redford Campus and Brightmoor Campus indoor events masks are required, and outdoor events are mask optional, per CDC guidance.
IN-PERSON AND ONLINE WORSHIP
Worship with Redford and Brightmoor Aldersgate each Sunday at 10:00 a.m. and 11:30 a.m. (respectively) in-person, or via Facebook and YouTube livestream at 12:00 p.m. Click below to learn about our safety measures.
---