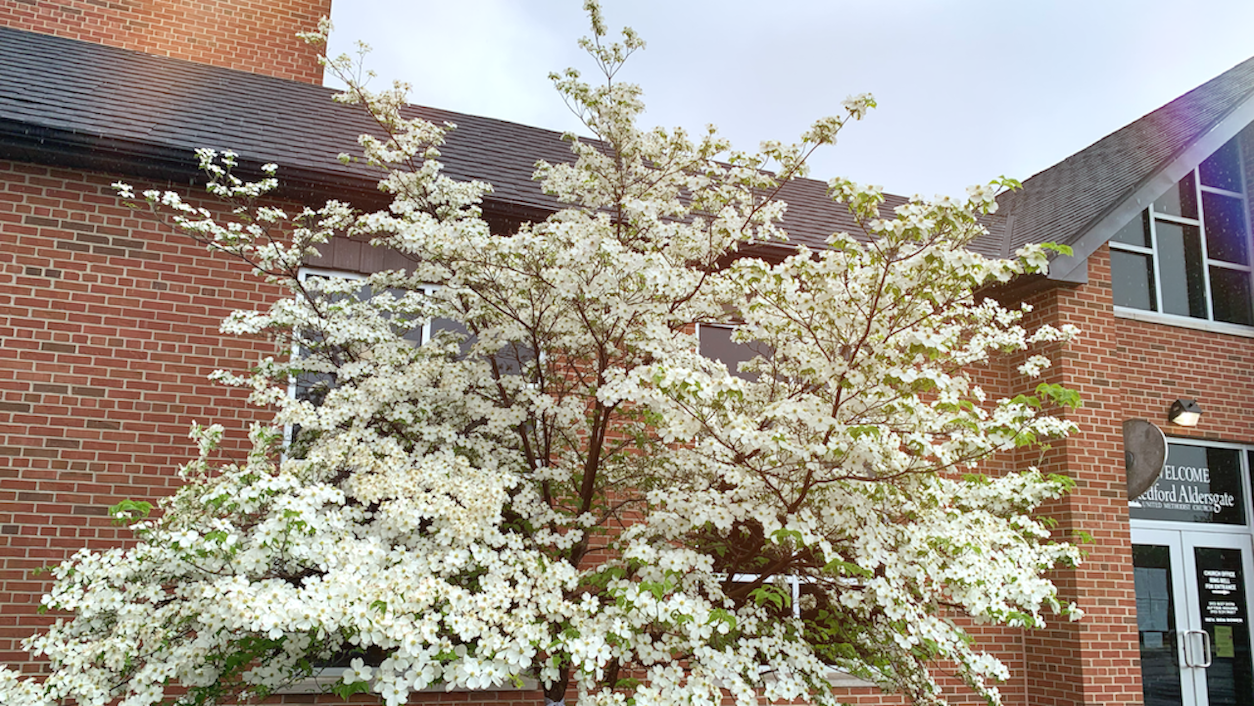 We seek to make Christ's Love visible through inclusivity, hospitality, and service.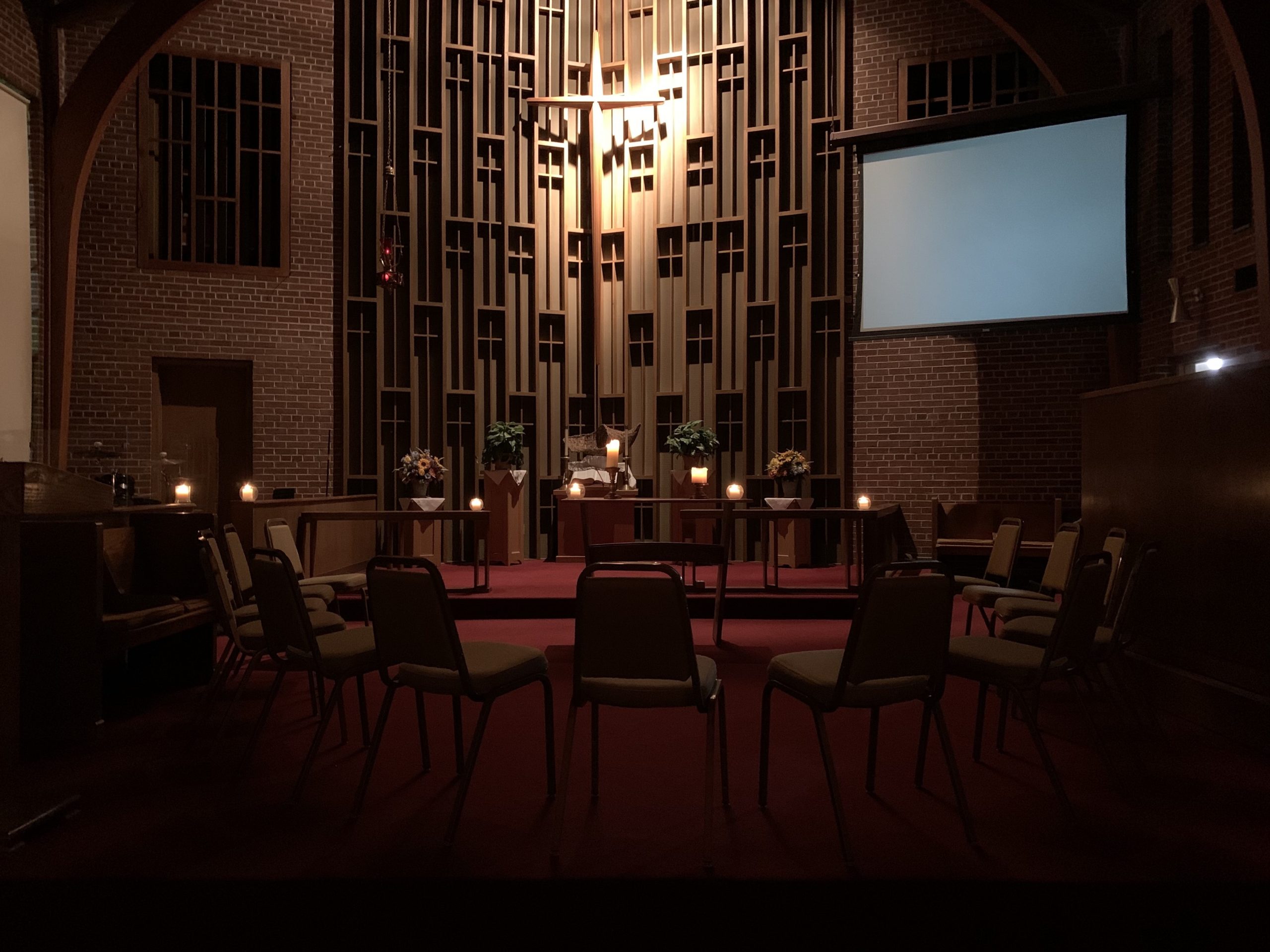 All are welcome at Redford Aldersgate and ALL means ALL. We are a place that welcomes people of all backgrounds, races, ethnic groups, sexual orientations, gender identities/expressions, physical abilities and economic situations.
Our congregation will do everything we can to be "red letter" Christians, using the words Jesus said and the stories Jesus told to inform and motivate everything we do.
We will welcome each and every person that comes through our door and will seek to integrate new people into the life of the congregation. Each person has gifts to bring that make us more able to do whatever it takes!
If our church closed, would anyone except our members notice? We hope so! We seek to be in service in our neighborhood, our community and our world. We believe we are here to benefit our non-members.
Everyone in our church is encouraged to participate in bible study, small groups and missions in an effort learn more about their faith and inspire their own journey to living more like Jesus did.
They will know we are Christians by our love! We will go out our way to visit the sick, pray for each other and meet the needs of our neighbors. We believe that we are called to love the world as God loves us.
We believe in extraordinary sharing, willing sacrifice, and joyous giving out of love for God and neighbor.
We appreciate and honor all the people and events and traditions that shape the church that Redford Aldersgate is, while at the same time we seek to innovate and respond to the challenges people face today.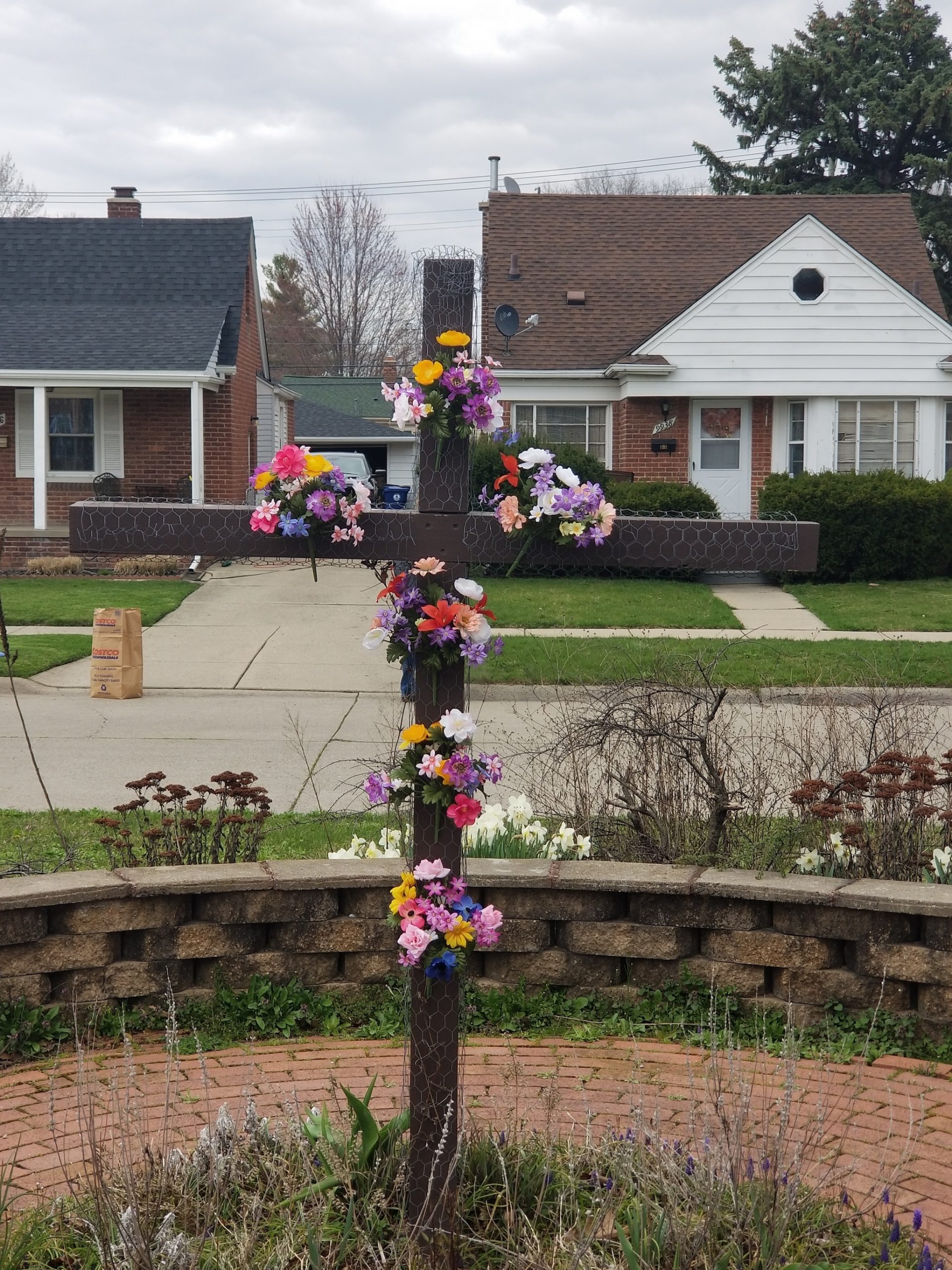 In addition to the many volunteer leaders who make our ministries possible, our staff includes:
Pastor Carolyn Jones
Pastor Carolyn comes to us with a wealth of experience, including 30 years teaching in Detroit and Southfield Public schools. She married her college sweetheart after graduation and together raised two daughters and a son. She retired from teaching shortly after his passing. In the ensuing years she served as the caregiver for her triplet grandchildren, and then as caregiver for her mother before her death. During those latter years of caregiving, she began to hear the call to ministry. In 2016 she became a Licensed Local Pastor and begin serving at Sterling Heights UMC. Her assignments since have included Horwarth UMC in Lake Orion, Paint Creek UMC in Rochester, Stevens UMC in Dearborn Heights, Community UMC in Romulus, Resurrection UMC in Detroit, and Embury UMC in Birmingham. Her greatest joy is being the mother of three very successful adult children and the grandmother of five grandsons and two granddaughters. She is most passionate in her ministry in sharing Scripture with others through Bible study, and in helping seekers understand the Word of God.
"I came to Aldersgate in July of 2023, having started as a Local Pastor in 2016. I look forward to partnering with the members of Aldersgate as we work together to share God's love in ministry to the surrounding community."
Rev. Nadine Johnson
Pastor Nadine is our Associate Pastor, primarily serving our Brightmoor Campus. She brings a wonderful spirit of pastoral care and a vision for where the Kingdom of God is breaking forth in our midst. Pastor Nadine has been married to her college sweetheart for over 25 years and they have five wonderful children and one amazing grandchild.
Louise Beck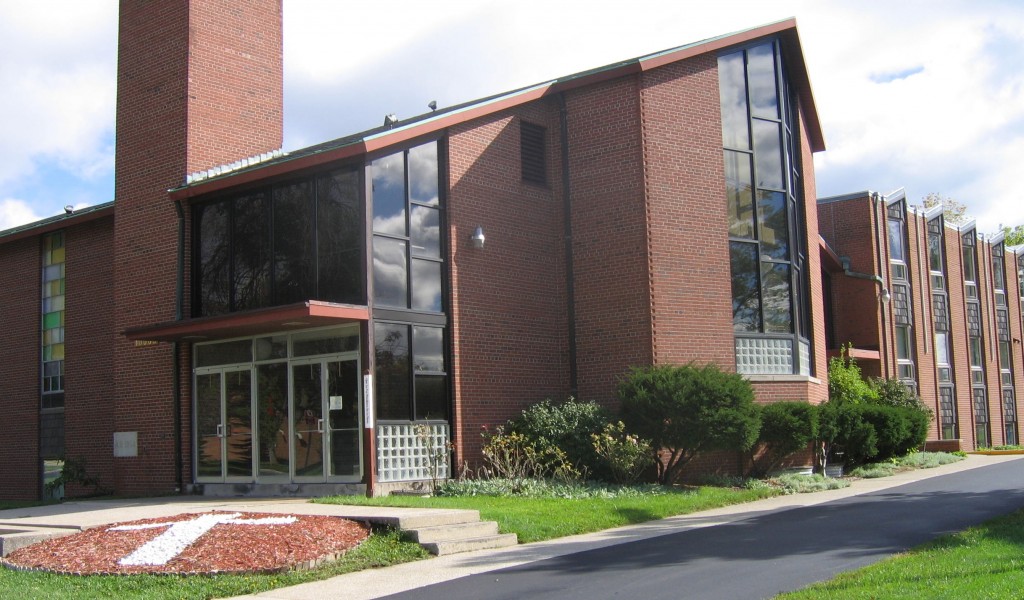 Louise is our Church Administrator at Redford Aldersgate. Louise makes sure that everything is running behind the scenes, organizing volunteers, and helping to make the welcome real at RAUMC.
Woody Rush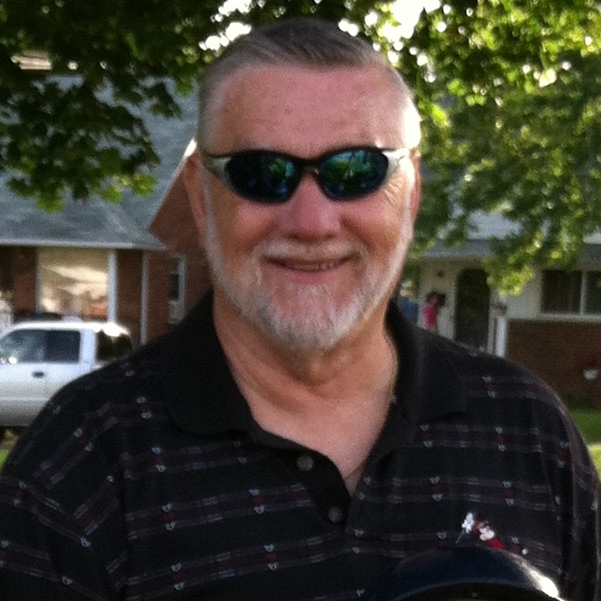 Earl (Woody) Rush is our Facilities Manager. Woody's got a gift for putting broken things back together. He's got a long history of repair and maintenance, and is an instrumental part of caring for our buildings and our community.
Cindy Fraser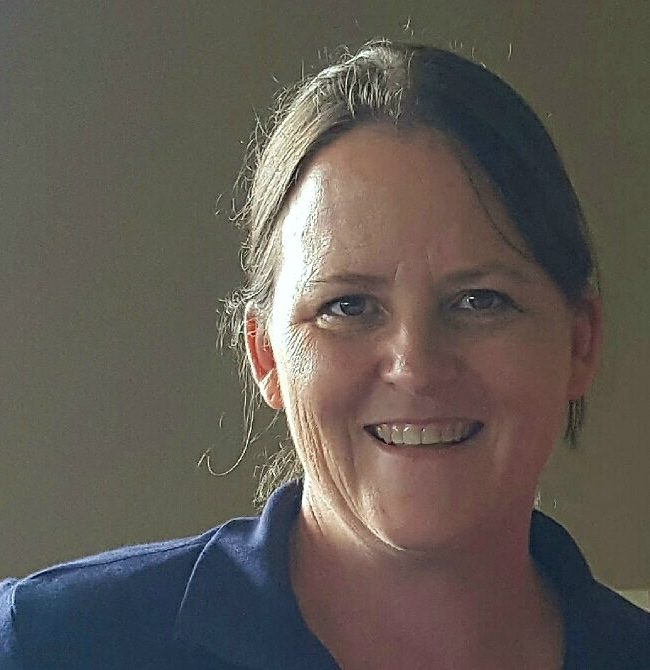 Cindy is our Custodian at the Redford Campus. She ensures that all of our spaces are together and ready to welcome people. Her gifts in leadership and ministry help to define who we are.
Claire Miller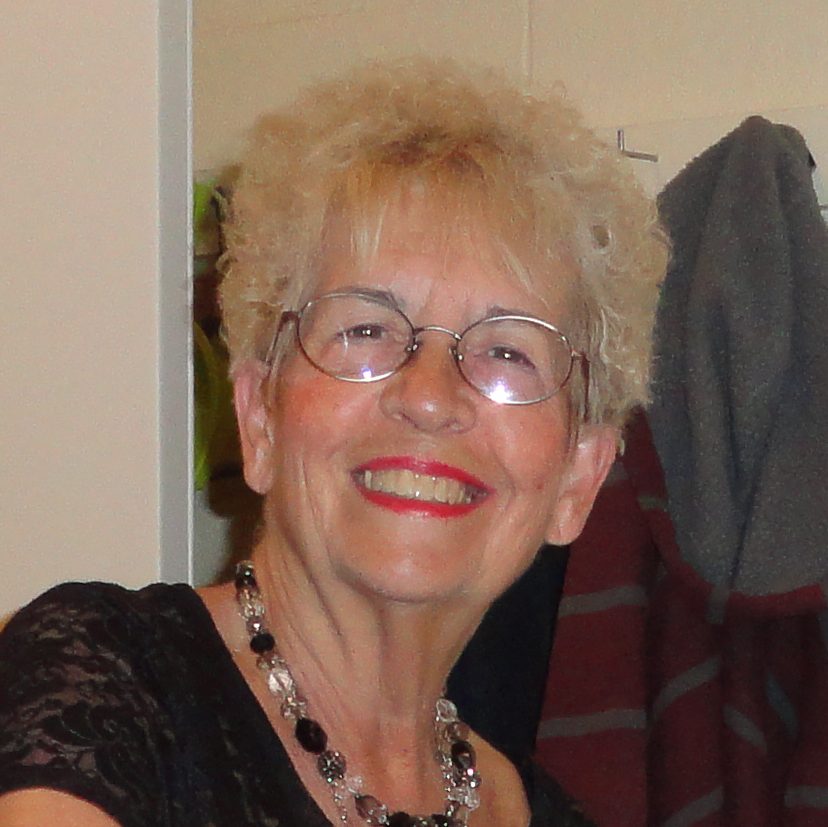 Claire is our Director of Congregational Care and Missions. She also serves as the Manager of RBI's Food 4 U program and Furniture Ministry. On top of all of that, Claire is a gifted musician and can be found playing piano and organ with the choir on some Sundays.
Pastor Julie Herod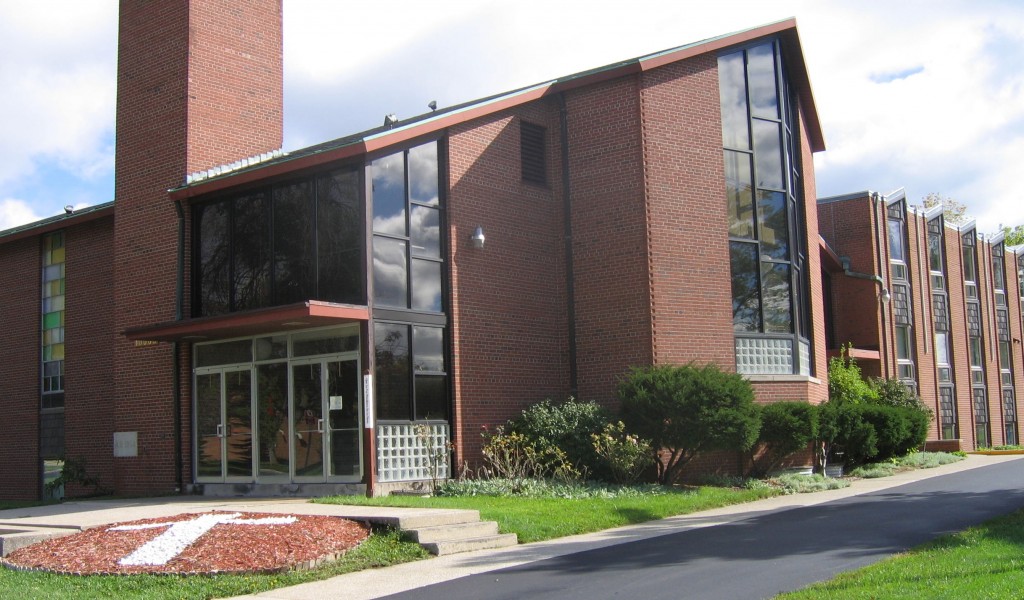 Julie is our Treasurer and ensures that we are on track with our budget, while staying true to our mission and convictions.
Terence Damphie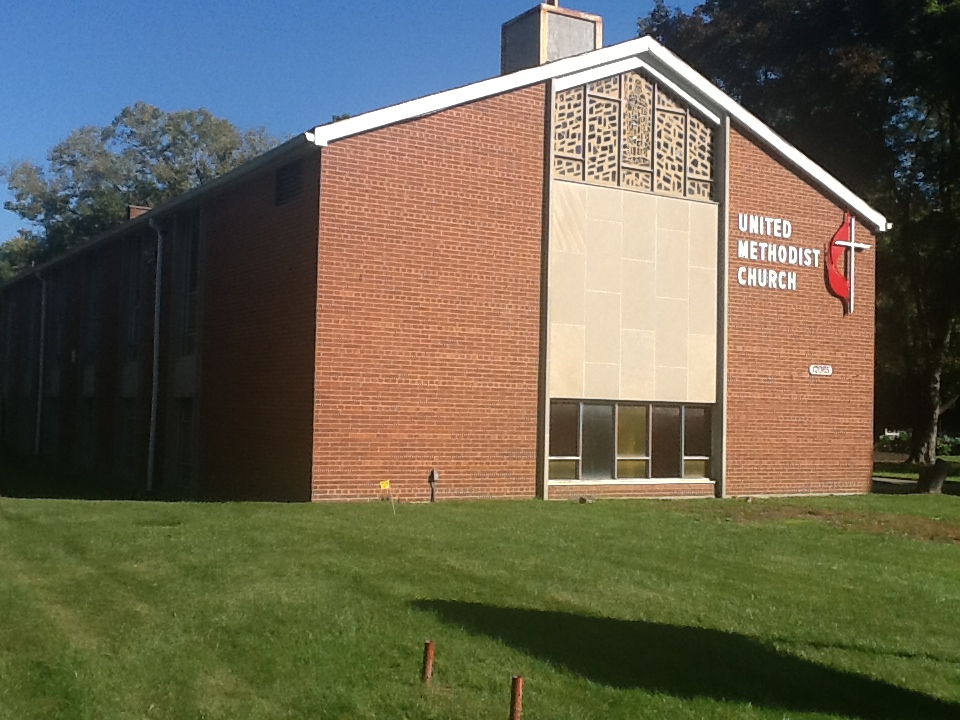 Terence is our Custodian at the Brightmoor Campus. He's a dedicated member of the church and a leader who makes us who we are.
Laura Napoleon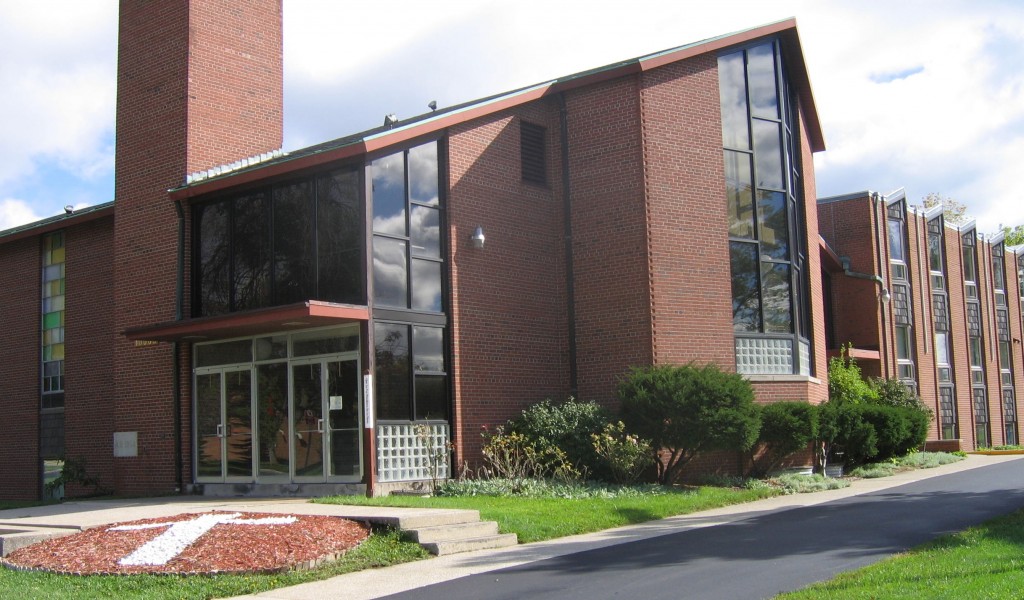 Laura is our Evening Receptionist. She is a welcoming presence for all of our evening 12 Step meetings, events, and groups!
Want to worship with us?
If you'd like to know more about us before visiting, just let us know and we'll be happy to send you more information.